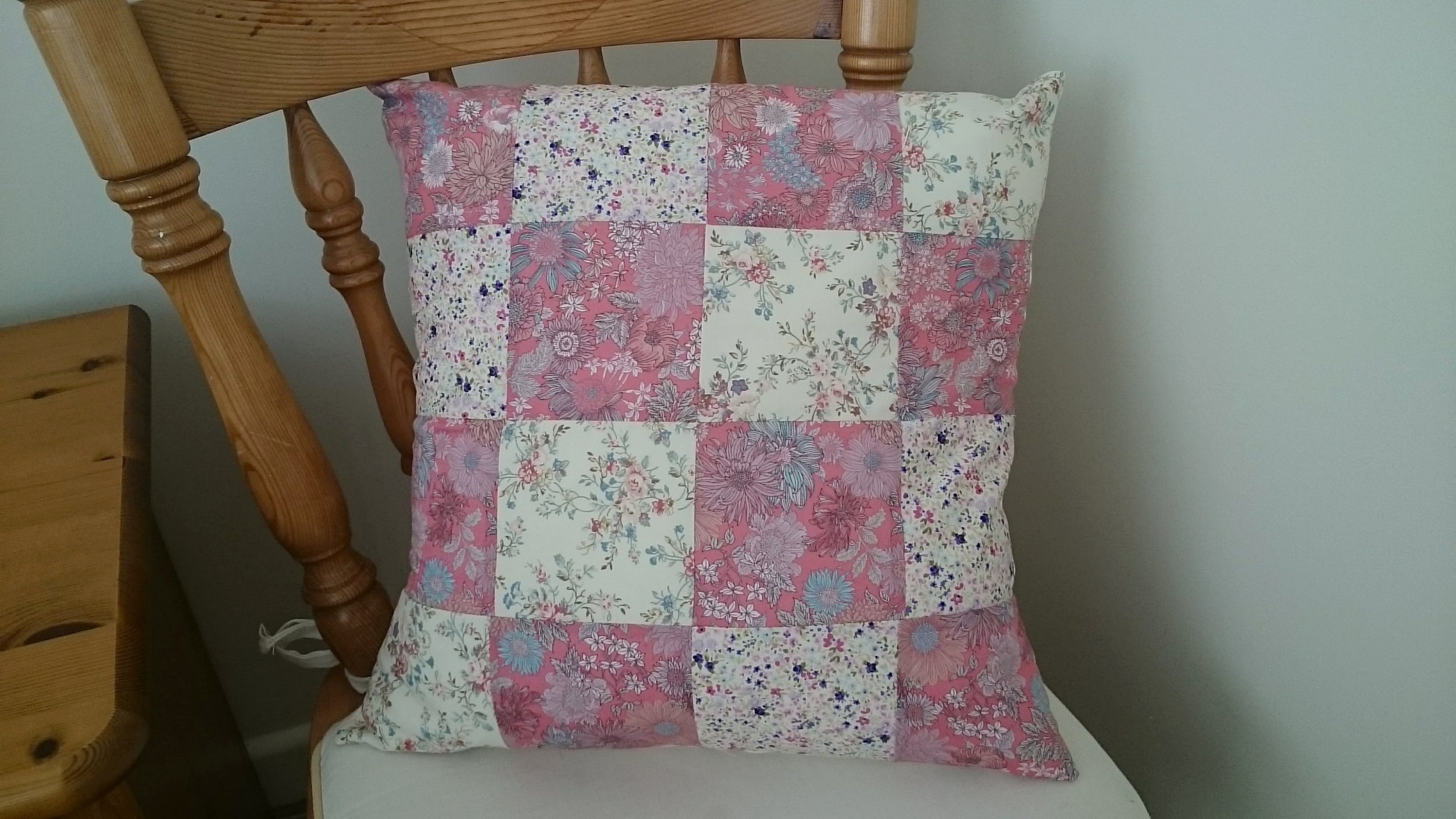 Easy Patchwork Cushion Workshop
Suitable for beginners. This is a small group half day work shop so you will get lots of quality time with course instructor Alison Burleigh. Come and learn how to making a simple patchwork cushion using squares of fabric and how to make envelope back. Check out our calendar for the next course date.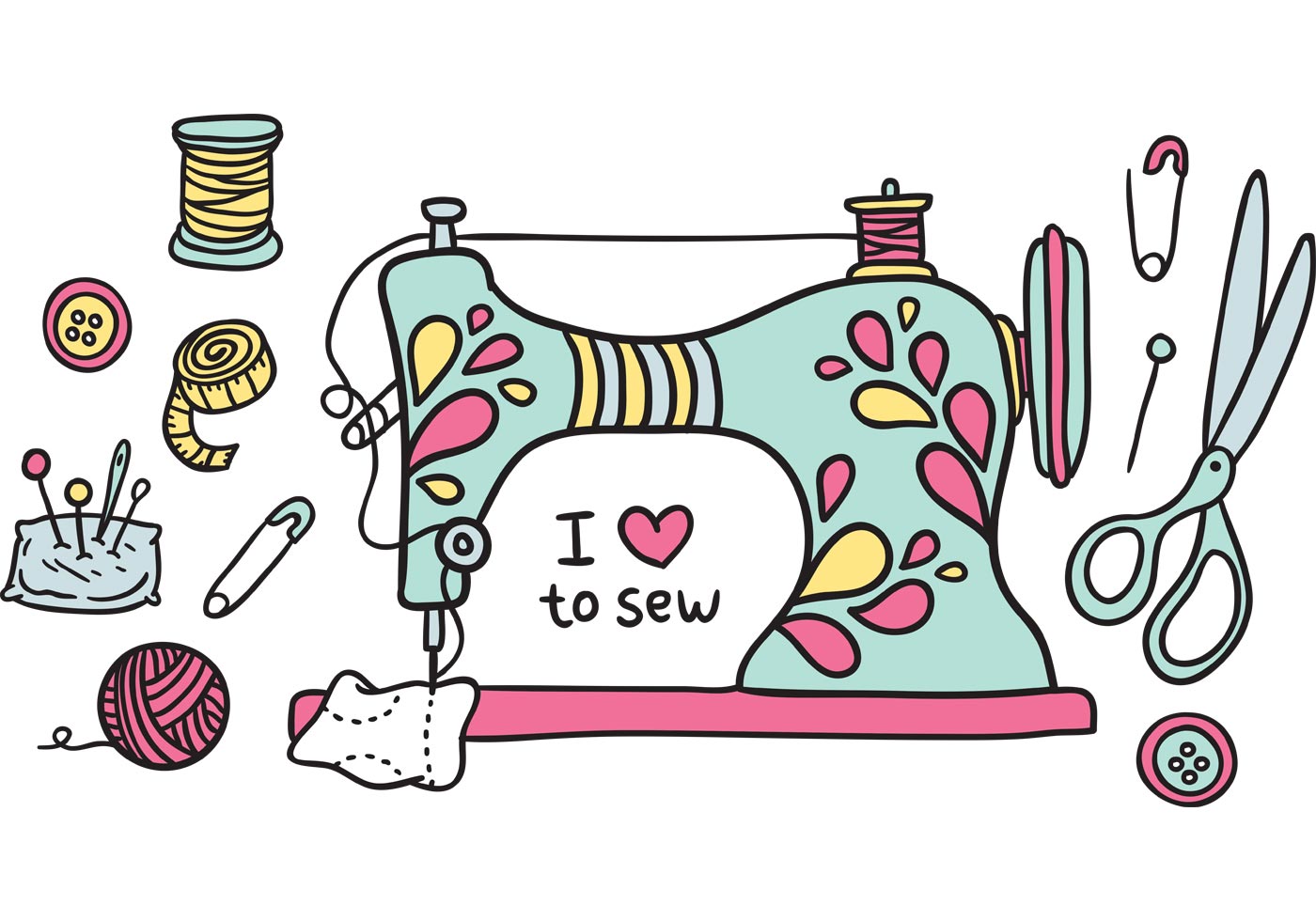 How to Use Your Sewing Machine
During this half day course you will learn how to use your sewing machine and what it can do. You will make a simple needle case to take home. Not all sewing machines are the same - and because you bring your own to the class, you will learn very specifically about your machine.
Alison's workshops are relaxed and fun. You will learn skills, gain confidence and take home something that you are proud to have made.
This course is suitable for both pet owners, professional dog walkers and trainers. The first course will take place in February. Dates to be announced.
In 2018 we will be providing Baby First Aid training with Southern Country Ambulance . This will take place in our new events space, opening in December. Dates will be announced.
Feltmaking is magic! And the best thing about it is that anyone can do it. There is no great finesse, hand-eye coordination or background knowledge required. Simple instructions and materials are all that is required to turn a bag of raw wool fibres into beautiful, practical, vibrant objects. Why not book in with a girlfriend or two and treat yourself?